Before You Build or Remodel Your New Home, Research
Building your own house is a part of the American dream. For many who see this dream finally come true, the excitement can quickly turn to agitation when that dream becomes more than just a blueprint in the mind. Dreaming it is one thing; building it is a whole 'nother mountain. Contrary to what you may see on TV, not everything is DIY. If you're reading this, it's probably because you are looking for the best general contractor to build or remodel your next home. Not to worry… Trust Ratings is here to help!
The reality is – in the world of home construction, like in any industry, reputations and the stories that accompany these reputations vary greatly. All too often, we hear horror stories about general contractors who are absolutely terrible at their jobs, scammers who misrepresent themselves and take their money and run, and so on. On the flip side, we also hear stories of general contractors who oversee construction projects like a conductor does an orchestra, passionately treating a project as if it was his1For ease of reading and flow, we have chosen to use the masculine gender in this article. However, we recognize and acknowledge that there are many very competent women in the industry as well. own.  Both ends of the spectrum are out there and, the fact is, the effort you put into your due diligence in choosing the perfect general contractor will make the difference in building the perfect dream home or in your being the equivalent of Tom Hanks in the movie, "The Money Pit".
How do you find the best general contractor for your construction project? How do you ensure that your house remodel or new construction is done well, within budget, and without drama? This article will answer those questions and,  hopefully, help you find the perfect construction overseer in your local area.
Step 1: Know What You're Looking For
Before you start shopping around to build your construction team, you will want to clearly define your project, your budget, and whatever other important parameters need to be identified. You'll want to get as educated as much as possible on the type of work you need to be done, as well as roughly how much such work typically costs in your area. Having as many of your needs thought out and listed out will make your life much easier. The questions you ask as well as the requirements you present to various candidates will be consistent and not forgotten, which is very important so that your comparisons can be apples-to-apples.
Step 2: Find Out Who Everyone's Raving (and Ranting) About
Usually, most people skip step one and go right to this step. (Trust us though, don't skip step one unless you really, really, really trust the opinion of whoever's recommendation you choose to follow.) While this step seems easy, getting good, unbiased, and accurate assessments of the various contractors you are comparing is actually much harder than it sounds. Everyone has an opinion, but what's important to one person may not be what's important to you. So ask anyone and everyone you know in the local area who has had any experience in a building project similar to yours.
You should definitely start with a shortlist based on your findings when asking around. You'll also want to hit the web. The first thing many will do is Google "Best General Contractor Near Me". That'll get you started, but it's not really enough. You're not just looking for the general contractor who has the biggest search engine optimization budget; you want to know who is best for your construction project. Another thing you do should do is visit various consumer reviews and rating websites out there, such as this site (Trust Ratings), Angie's List, or Trustpilot. Use caution though – some websites are very susceptible to fake reviews. You can't just take every review for face value. We here at Trust Ratings make every effort to weed out reviews that are not legitimate so that you can receive accurate assessments with confidence and thus make more informed decisions. For researching reviews on other sites, here's a helpful article on how to identify fake reviews.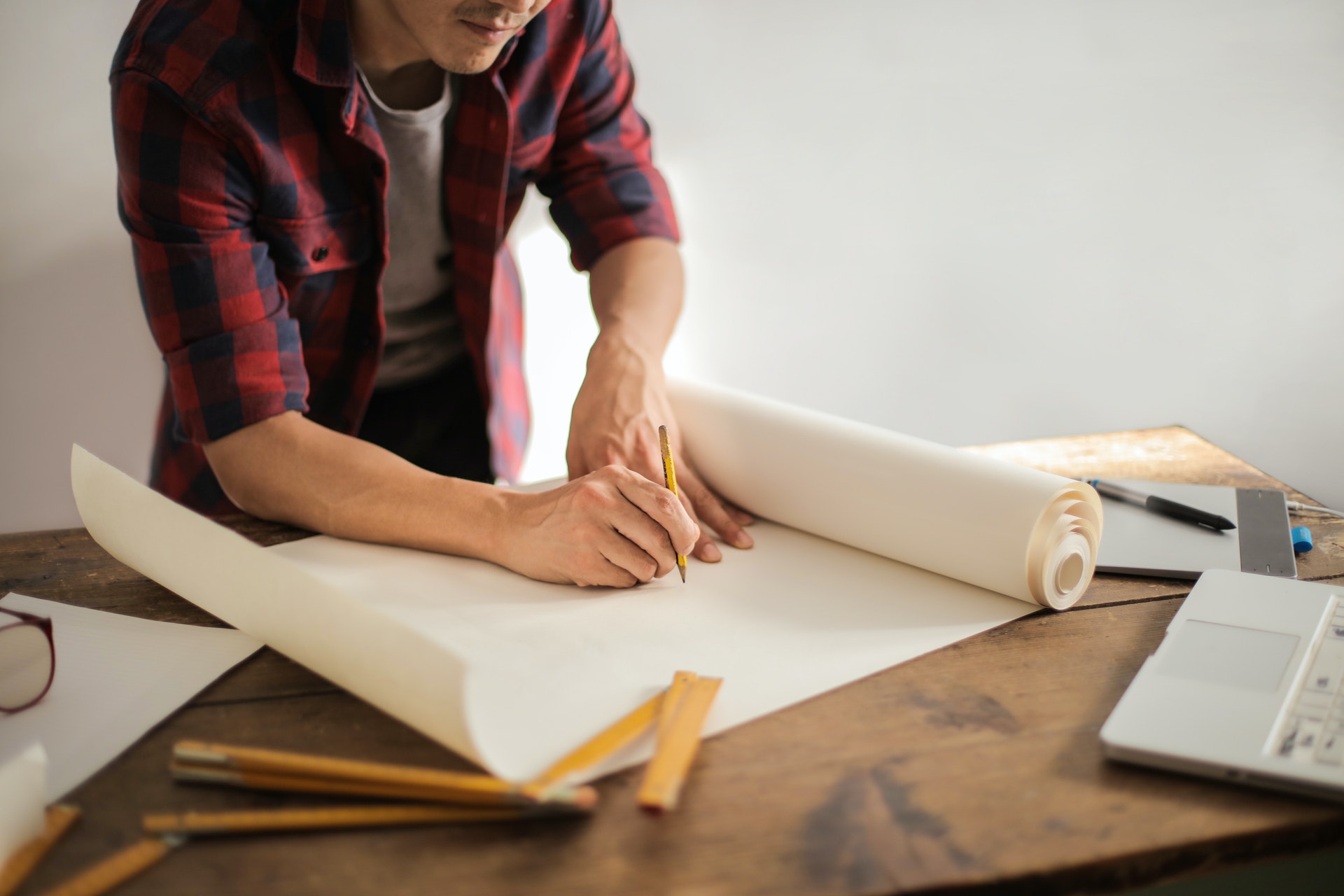 Step 3: Ask Tons of Questions… and then Ask More Questions.
Questions to Ask Before Hiring a General Contractor
Do you have any references?
Are you fully licensed and insured?
May I see your license and proof of insurance?
Can you provide me a written estimate?
Do you guarantee your work in writing?
Will you pull all the permits?
Have you done a project similar to this one before?
Do you have any concerns about this project?
How often will you communicate with me
Will I be able to contact you anytime with concerns?
Once you have gotten here, you should have narrowed down your General Contractor to a shortlist. Since Trust Ratings was able to provide you with raw, unfiltered, and unbiased data (both good and bad) on each of these, you more than likely know who you are going with.
Like any hiring process, you need to begin interviewing your best candidates. (If possible, meeting these ones in person is always a good idea since you'll get a better vibe of what it'll be like to work with this person.) Ask as many questions as you can (see the box titled: "Questions to Ask Before Hiring a General Contractor". Don't be embarrassed to ask every question that comes to your head, even if you are a newbie to construction or are worried that your questions are dumb. If they don't have the patience to answer all your questions, will they really be patient enough to hear all your requirements when they are hired? Ask away. Don't be shy. You need to feel very comfortable with this person before you decide to hire him for this important job.
If they don't have the patience to answer all your questions, will they really be patient enough to hear all your requirements when they are hired?
Step 4: Check References
Congratulations! If you've gotten this far, then you've done your homework. It's about time to hire someone… but before you do, this is also the last opportunity to make sure you are confident about your final decision. Check out your winning candidate's references. Ask them: Were you happy with his services? Were there any surprises? Was the project finished on time? Would you hire this person again? You want to be sure, since the general contractor you choose can make or break the success of the contract as well as significantly impact how stressful the project is to complete.